Honesty, Reliability and integrity
National security association of australia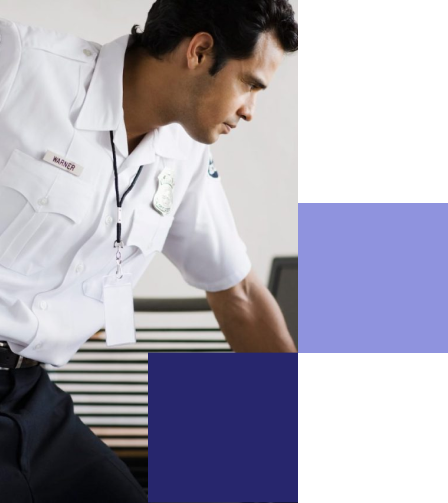 Proudly Representing the Private Investigation Industry
On this site you will find information about what facilities, services and products NSAA members have access to in addition to news, events and proposed reforms affecting the Queensland security industry.
NSAA (Qld) Inc members strive to provide the highest possible quality product and professional service available, all of whom are committed to abide by the NSAA Codes of Conduct and Professional Standards.
Join NSAA and receive our member benefits
The NSAA has been representing the Queensland Security industry since 1985. By joining us, you gain access to a representative association of like-minded professionals in the security and associated industries.
Security stationary available to order
NSAA strives to provide industry specific stationary to our members at discounted rates. View our range of industry specific stationary to see what we have available.