To promote and safeguard high standards of service in the industry and represent the interests of members both impartially and ethically. To promote the services of our members and help mediate during disputes between consumers.
Established in 1984, NSAA (Qld) Inc has grown from a small network of security companies to one that today represents all sectors of the security industry in Queensland.
NSAA Inc (National body) comprises enterprises from large corporate entities to small and medium sized operations. Our individual members (or professional division) represent managers and operatives from various security sectors, whilst our Associate members include some of the largest users of security in Australia.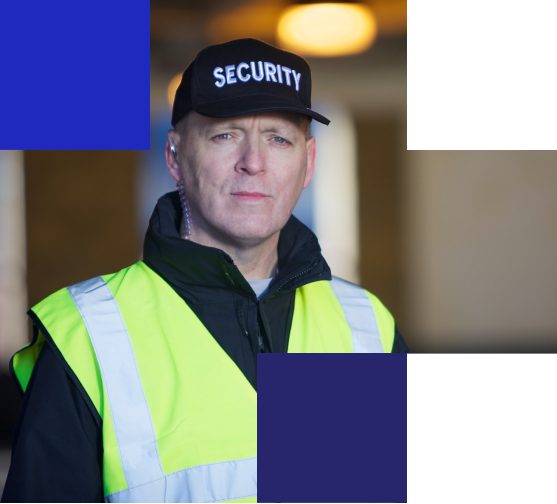 The sectors industry covered include:
Private Investigators
Body Guards
Security Officers
Crowd Controllers
Dog Handlers
Cash in Transit
Monitoring
Sales Persons
Alarm Sales & Installations
CCTV Sales & Installations
Access Control Sales & Installations
Locksmiths
Locks
Physical Barriers
Safes
Grills
The Queensland Security Association Inc. was formed in 1985 and changed its name to the National Security Association of Australia (Qld) Inc. in 2004. The majority of our members are small business and sole operators.